A Quick Story
With quality and consistency, our team delivers.
Looking for higher consistency and quality of project detailing than past projects had received, the Earls Kitchen + Bar design team was searching for a new Architecture and Engineering partner that could assist with their upcoming stateside projects. Working through their new location, remodels, or expansion feasibility inquiries, our expertise in codes, permitting, and accessibility have been invaluable to assist with navigating hurdles to meet their high standards of execution.
Partnering with the Earls design team since 2015, we communicate complexities and provide possible solutions to maintain the original design intent. Taking the time to understand what matters to the Earls team, we've built a relationship where they can ask for assistance in multiple capacities, knowing that we will give them thorough, well thought-out options for implementation and work to make their design prosper.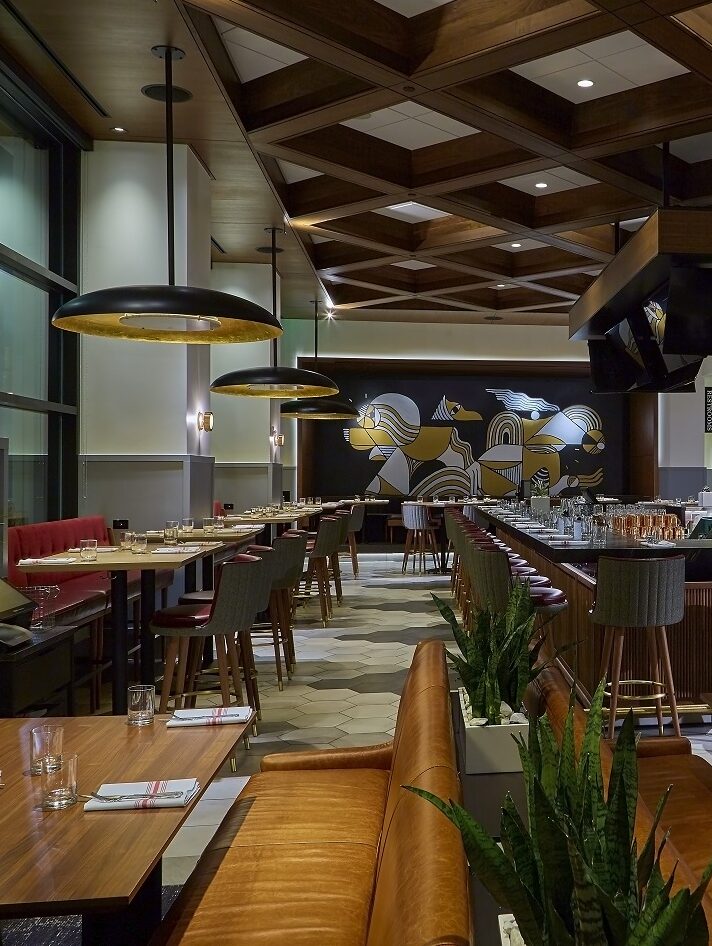 WE DELIVER ON THE CHALLENGE.
No two Earls Kitchen + Bar locations are the same, and each location comes with its own unique challenges. Through upfront research and coordination with the Earls design team, these challenges are addressed in the earlier stages in the design process, allowing the project to run smoother while adhering to the original design intent much more closely.